Sailing into Calmer Waters with Tall Ships Youth Trust

Can you help us steer The Tall Ships Youth Trust into calmer waters?
The last 12 months have been one of the toughest for many charities and the Covid-19 challenge means they are facing huge obstacles to overcome. It's no different for The Tall Ships Youth Trust as they are unable to run residential sailing adventures under the current government guidelines meaning their reliance on fundraising is more important than ever.
We are delighted and proud to extend our charitable efforts by launching a new fundraising partnership with The Tall Ships Youth Trust, Britain's oldest and largest sailing charity.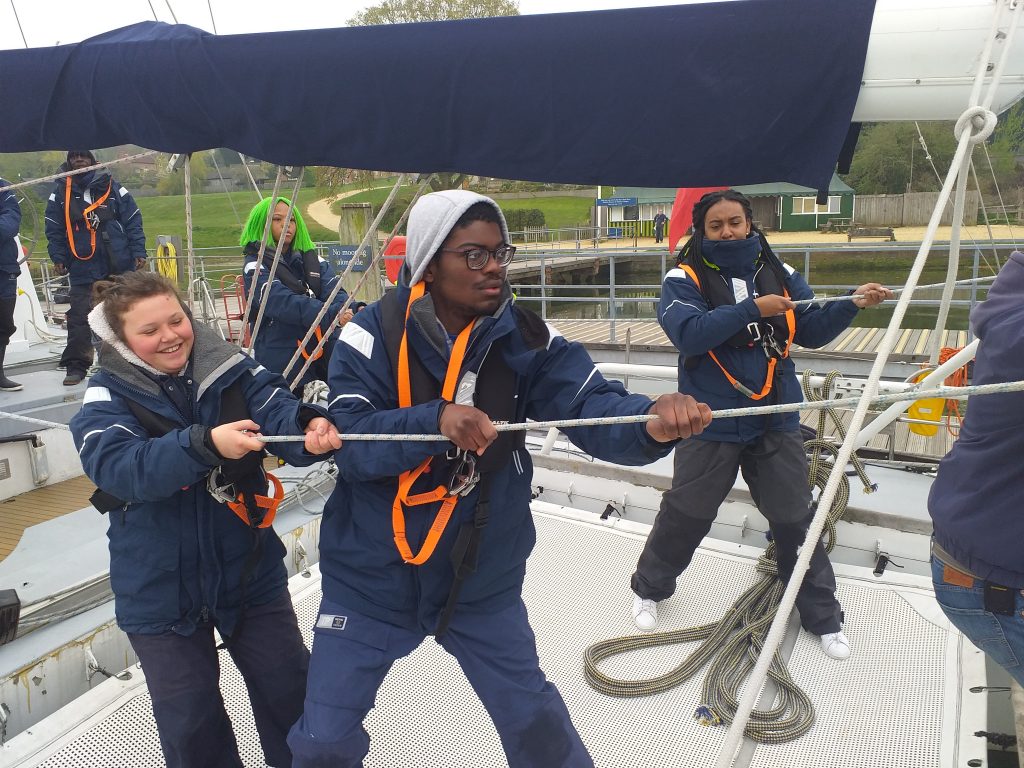 Why have we partnered with The Tall Ships Youth Trust?
At a time when young people are facing unprecedented levels of youth unemployment, they are feeling excluded and mental health issues are on the rise, the need for the Trust is greater than ever. Over the past 64 years they have transformed the lives of thousands of vulnerable young people through adventures at sea.
The Trust brings together crews of different social backgrounds and nationalities to promote understanding and friendship onboard. Beyond the confines of traditional classrooms and 4G signal, these young people gain a sense of self-belief that can only be born through adventure – a sense of exploration that our MD, Ed Neal believes is a vital part of his own life and wants to help share with as many people as possible:
Ed Neal, Managing director of Global M2m SIM says "As a keen and passionate yachtsman and seafarer I know the the empowerment that being on the water working as a team and problem solving can bring to a person. The sea can be a challenging and at times unforgiving place.  It teaches respect for the elements and also trust of your  fellow crew members.  Completing a simple task such as tying a new knot for the first time or crossing an ocean can bring a huge sense of accomplishment, pride and satisfaction.
Please help the Tall Ships Youth Trust continue their fantastic work giving young people the opportunity to have adventure, learn new skills, make life long friendships and be more balanced person."
Sailing with the Tall Ships Youth Trust helps young people break their ordinary routines – in fact, it takes them as far away from them as you can imagine and lets them explore uncharted possibilities. They focus on what they can do, not what they can't.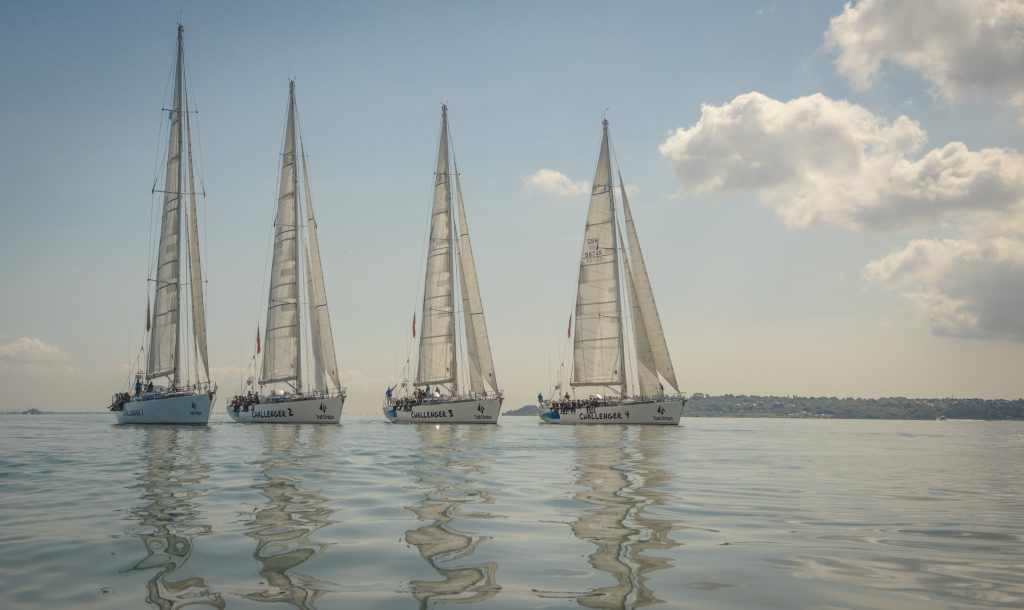 How you can help?
The Trusts' aim, right now, is to be here when the dust settles, so they can continue their life-changing work.
At the beginning of lockdown in March, they were forced to stop operating their vessels. After 5 long months they have now returned to day sails but are still unable to offer their life-changing residential voyages at this stage and they do not have the reserves to take them through this unprecedented economic shock.
If you would like to help them reach their target, there are a couple of way in which you could help:-
Make a donation – you could make a donation towards the Calmer Waters appeal on the Trust's website https://www.tallships.org/fundraisers/globalm2msim
Fundraise for the Trust – you could challenge yourself to do a fundraising event on behalf of the Trust and raise funds for the Calmer Water Appeal.  There are plenty of ideas on the Trust's website https://www.tallships.org/fundraising-ideas but you may have some of your own.
Share this BLOG with your friends & family: just by sharing this page and spreading the message and the dedicated work the trust carries out, you'll be making a difference.
Please help the Tall Ships Youth Trust navigate its way into calmer waters and beyond.
Thank you for your support.